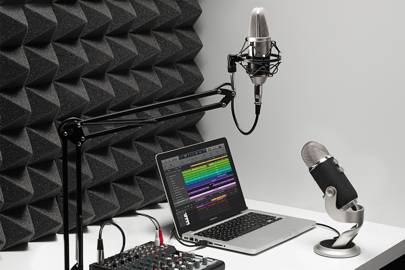 With
the average UK adult spending around 56 minutes a day commuting to
work, that adds up to a substantial amount of time driving in the car or
aimlessly standing on a train.
In your downtime before and after the office, expand your mind by listening to podcasts. From technology, to science and current affairs, WIRED picks its favourite podcasts right now.
Tell Me Something I Don't Know
Stephen Dubner of Freakonomics fame has launched a new podcast, Tell Me Something I Don't Know.
Sort of like a games show, the live audience says something they don't
know and a panel of celebrities and experts interrogate the guest
presenter about the "IDK". If you live in Manhattan, New York, you can
attend the live tapings of the show and see how it all works.
READ NEXT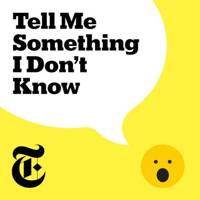 Tell Me Something I Don't Know
Freakonomics
Beautiful Stories From Anonymous People
Every
week, comedian Chris Gethard opens the phone line to one anonymous
caller and he can't hang up first, no matter what the subject is. This
is Beautiful Stories from Anonymous People,
full of shocking confessions and philosophical discussions. A recent
episode saw Gethard talking about the current state of policing in the
US with a small town police officer.
The Skylines Podcast
Every
two weeks, Jonn Elledge, Stephanie Boland and guests talk about the
politics and workings of major cities, and test the contention that maps
are a great topic for radio. The Skylines Podcast tackles everything from Psychosomatic Diarrhoea, Belgian boy scouts and the weirdest transport systems around.
READ NEXT
Available on iTunes
Sound Matters
Sound Matters
is a series of podcasts looking at – and listening to – the sounds of
the world around us. It looks at how we listen to sounds, the stories we
tell about them, and the ideas, inventions, discoveries, possibilities
and ideas around sound. The podcast is written and produced by Tim
Hinman, with B&O PLAY and previous episodes have discussed how sound
affects memory and zombie music.
Available on Soundcloud and iTunes
READ NEXT
The Anthill
The Anthill
is a new podcast from The Conversation and seeks to unearth the most
interesting research from the world of academia. Each episode revolves
around a different theme, from time, to the success of underdogs and the
power of a reboot.
Available on iTunes
The Secret History of Hollywood
Created by a chef in his spare time, Adam Roche's The Secret History of Hollywood
is a podcast that looks at just that. Each show revolves around a topic
of Roche's choosing, such as the McCarthyism "witch trials" after World
War 2, and they are often longer than a usual podcast episode due to
the sheer amount of detail Roche includes. However, the length is not a
bad thing and merely allows the listener to become absorbed in the
golden age of movie history.
Available on iTunes
READ NEXT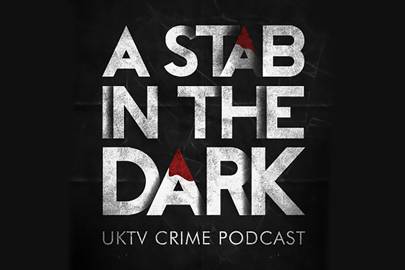 UKTV
A Stab in the Dark
UKTV has launched a new, six-part podcast series called A Stab in the Dark.
Hosted by the award-winning crime novelist Mark Billingham, the podcast
looks into the worlds of crime fiction and TV crime drama and will see
Billingham joined by different guests from the genre.
Available on Acast and iTunes
Wittertainment
An
absolute must for budding film fans and critics, Wittertainment sees
Mark Kermode join Simon Mayo every Friday to give his verdict on the
week's movies. The pair is also regularly joined by actors and directors
and recent guests have included Ron Howard, Gemma Arterton and Renee
Zellwegger.
READ NEXT
Available on iTunes, Google Play Music and Windows Phone
TED Radio Hour
Don't have the time to watch all those TEDx talks your friends keep sending you? Listen to them instead with the TED Radio Hour from NPR, presented by Guy Raz. Recent episodes include exploring how Big Data will reshape the world and why we lie.
Available on iTunes, Google Play Music and Stitcher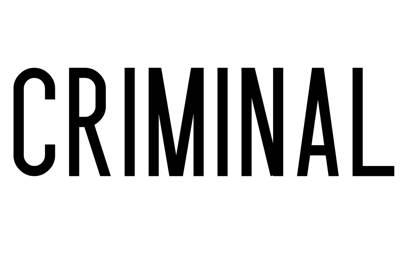 Criminal
Promote Your Music, Video, Comedy Skit Here On silicongist.com.ng Call Only:- 08141507715